THE DATA INTEGRATIONS PORTAL
The Mvix digital signage software includes a Data Integrations Portal with over 150 business data sources and integrations.
Data collected from these sources is used to automatically create custom reports and charts to show

performance metrics and KPIs.
The charts can be grouped together to create dashboards.
The dashboards are displayed on digital signage screens to keep large teams in sync and align their efforts to the goals that

matter most.
CONNECT YOUR DATA
With integrations with over 140 tools like Salesforce, Google Analytics, and Hubspot, all your data is accessible in one platform to help you see your entire business at a glance. You can blend your data together to map your entire funnel, identify market trends, dive into customer behavior, and more.
CREATE VISUALIZATIONS & DASHBOARDS
Quickly make impactful visualizations faster through smart assumptions and customization options.
PICK A DATA SET
Misalignment on KPI definitions can cause missteps, making it difficult to reach your goals. Datasets (joining data from various sources into a single, clean report) eliminates this problem. They allow you to prepare and define data once, then use it as a single source of truth to create performance metrics.
DEPLOY TO YOUR SCREENS
Display performance metrics throughout the office on digital signage screens. With data at your team's fingertips and always on their mind, their efforts will align to the goals that matter most.
These are the essential business tools like Salesforce, Google Analytics, Hubspot and
MySQL that businesses use to run and track their performance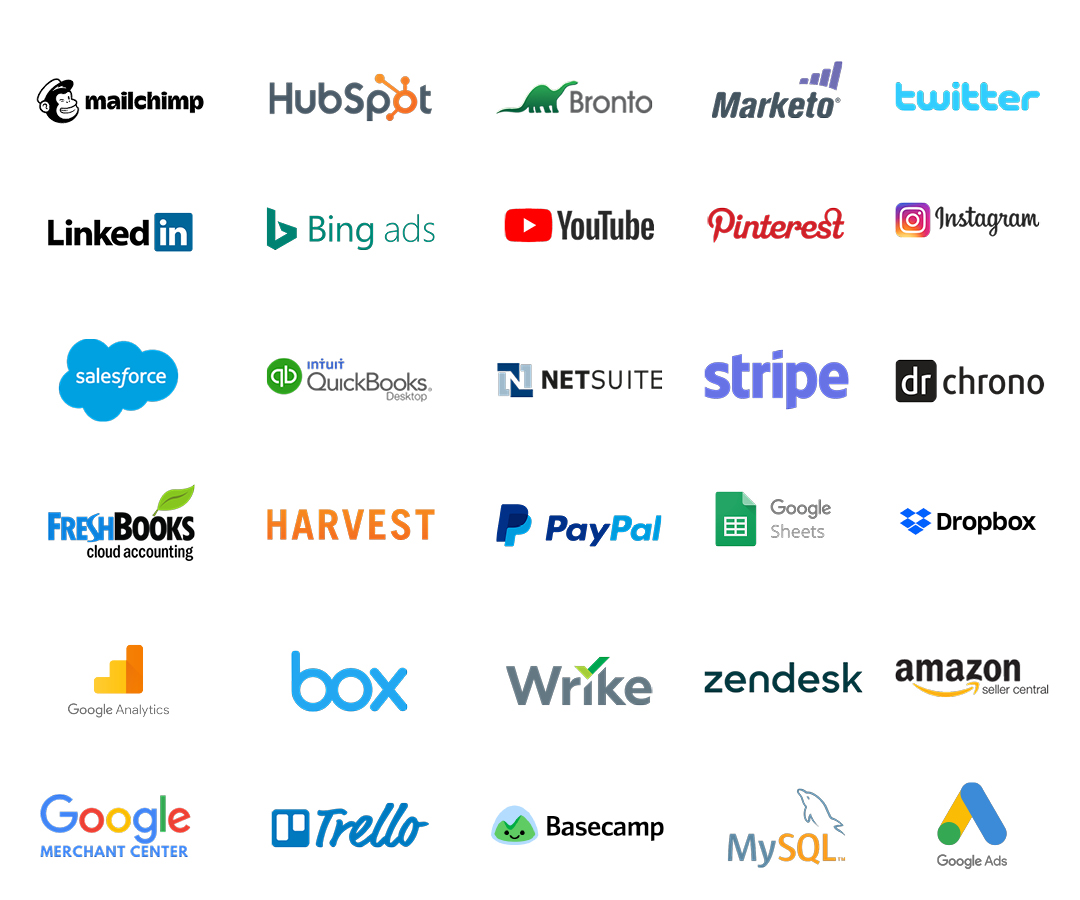 Visualizations includes a wide variety of chart types. These can be grouped together into a dashboard e.g. a sales dashboard can have charts showing total sales quotes, weekly sales, quotes vs. booked orders, and pipeline tracking.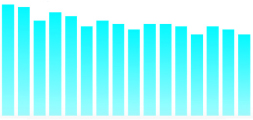 COLUMN
In a column chart, numerical values are represented by the height of vertical bars. Be used to tell a story and let your users know a little more about your product or service. How can you benefit them?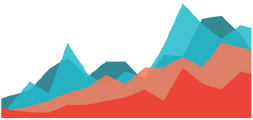 AREA
An area chart is a line chart with the area below the line filled with color. Often, several area charts are mapped together for comparison.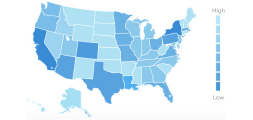 MAP
A map chart displays geolocational data.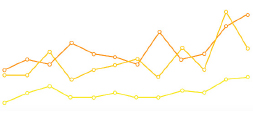 LINE
A line graph displays information as a series of data points connected by straight lines.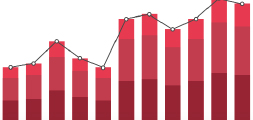 COMPARISON
In a column chart, numerical values are represented by the height of vertical bars.
BULLET
A bullet graph is a variation of a bar graph that measures values on a qualitative range.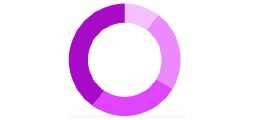 DONUT
A donut chart is a hollow circle divided into sections that each represent a portion of the whole.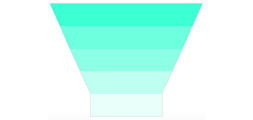 FUNNEL
Funnel charts represent stages in a sales, marketing, or other "funnel" process.
Dashboards include different metrics that expand a company's understanding of their KPIs
e.g. a sales dashboard will have charts for total sales, weekly sales, quotes vs. booked etc.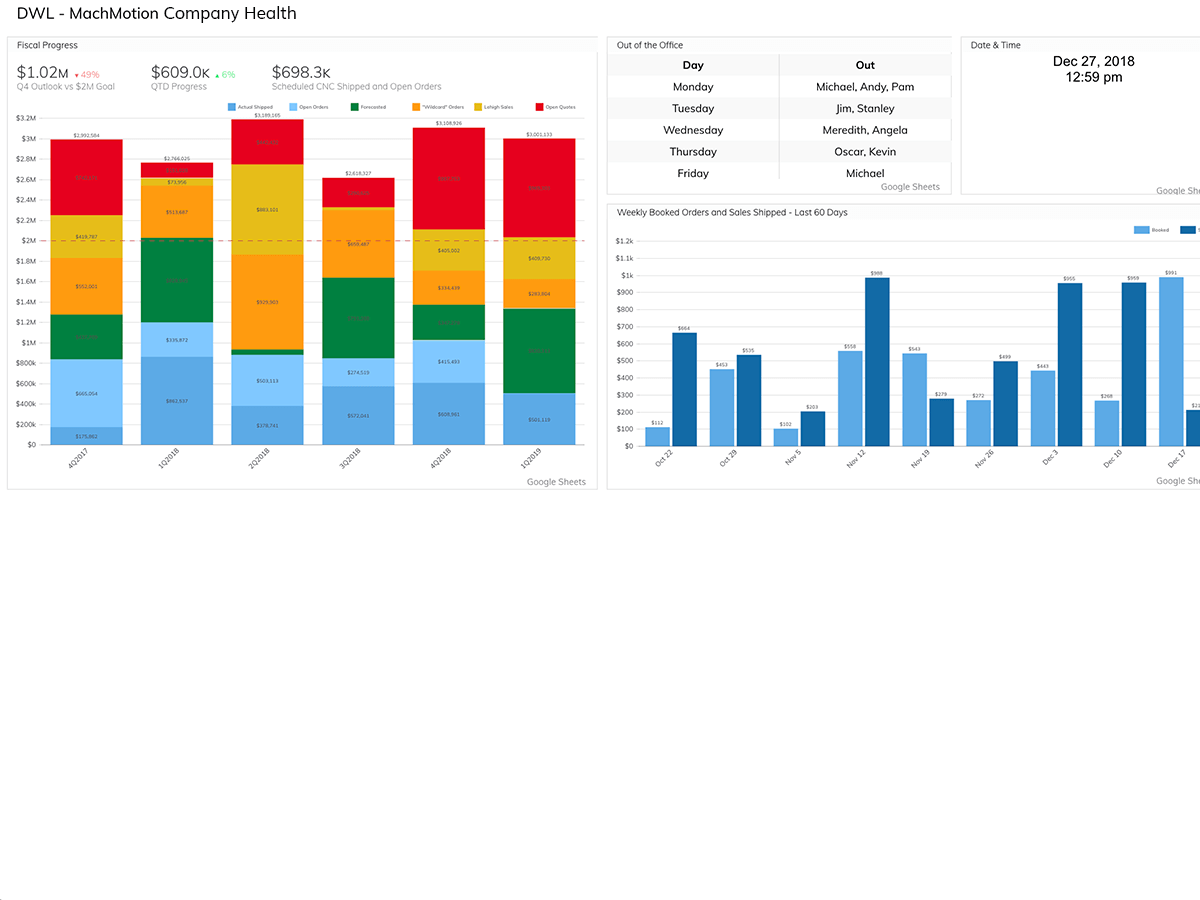 WEBSITE PERFORMACE DASHBOARD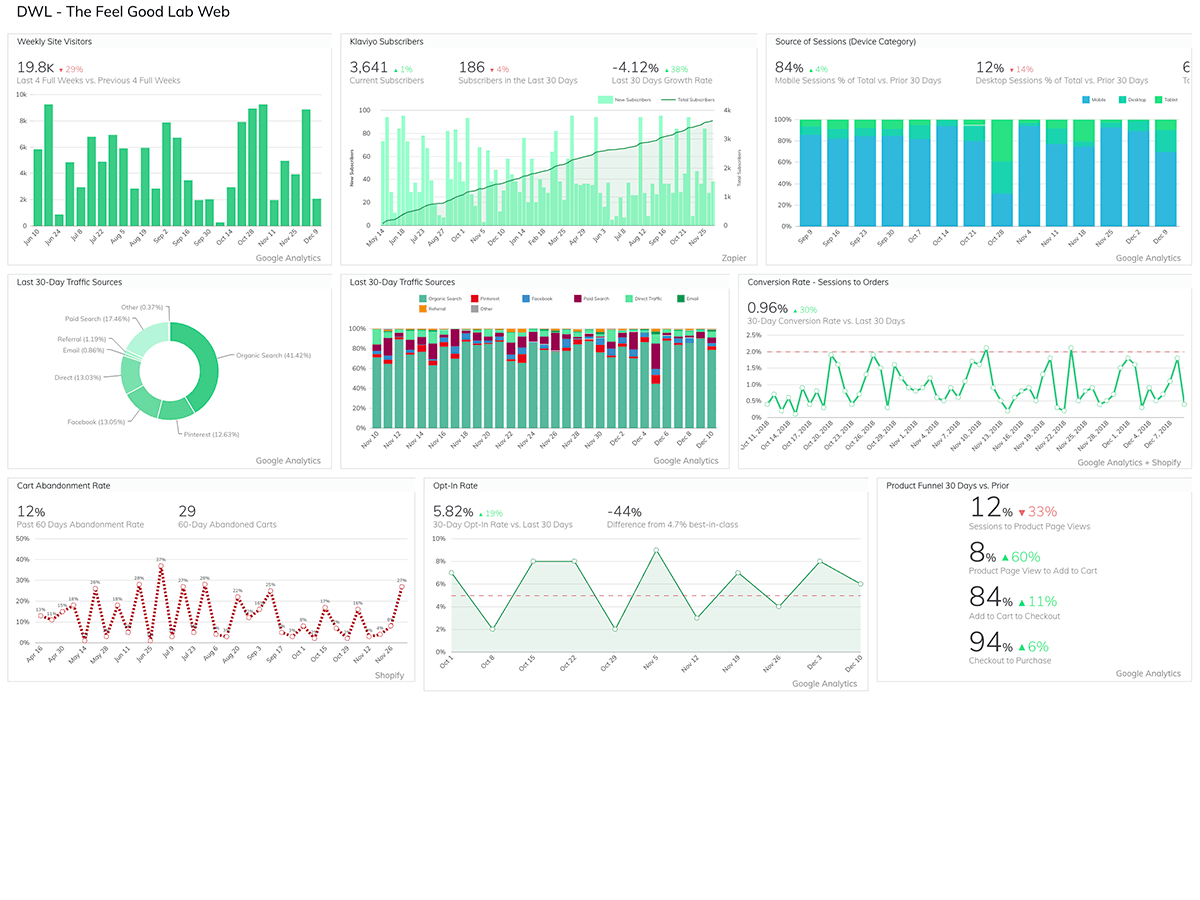 ECOMMERCE SALES DASHBOARD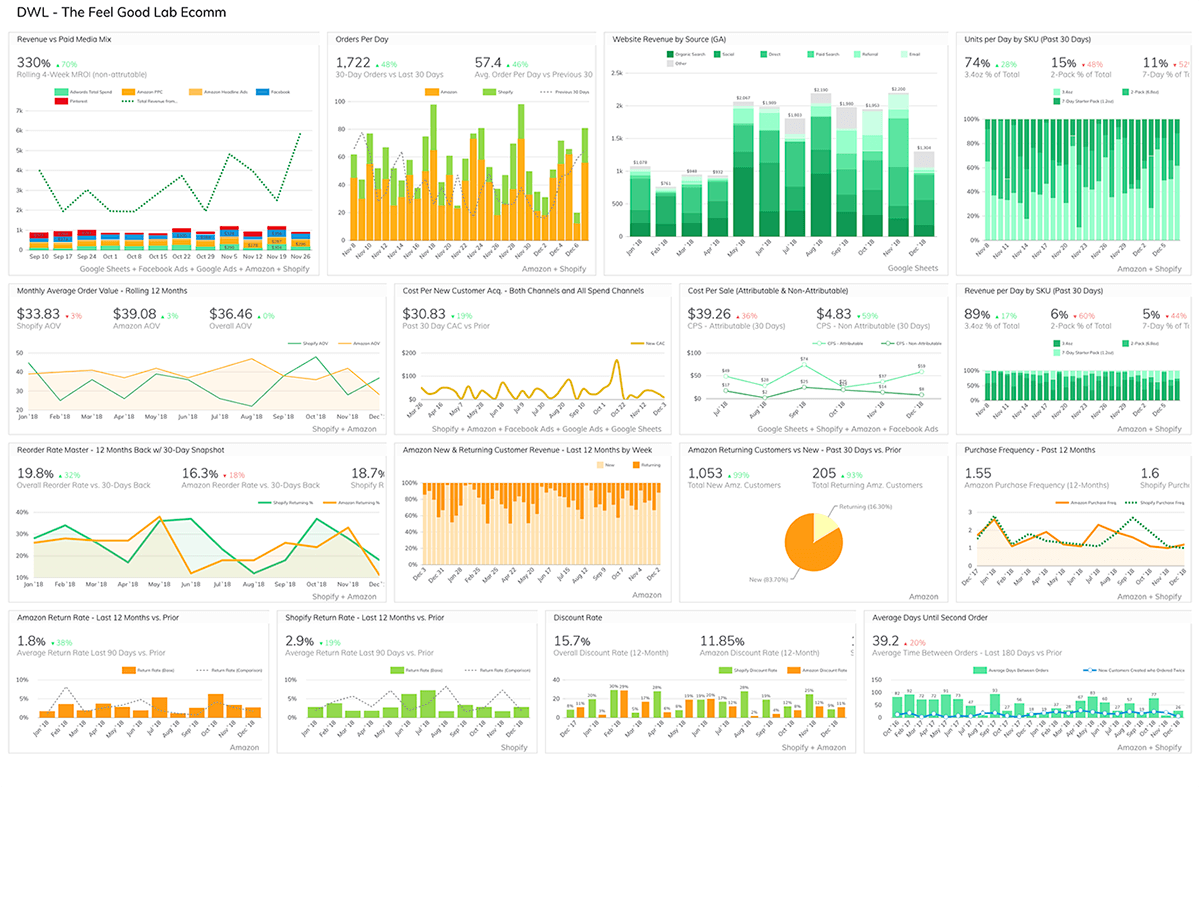 ECOMMERCE SALES DASHBOARD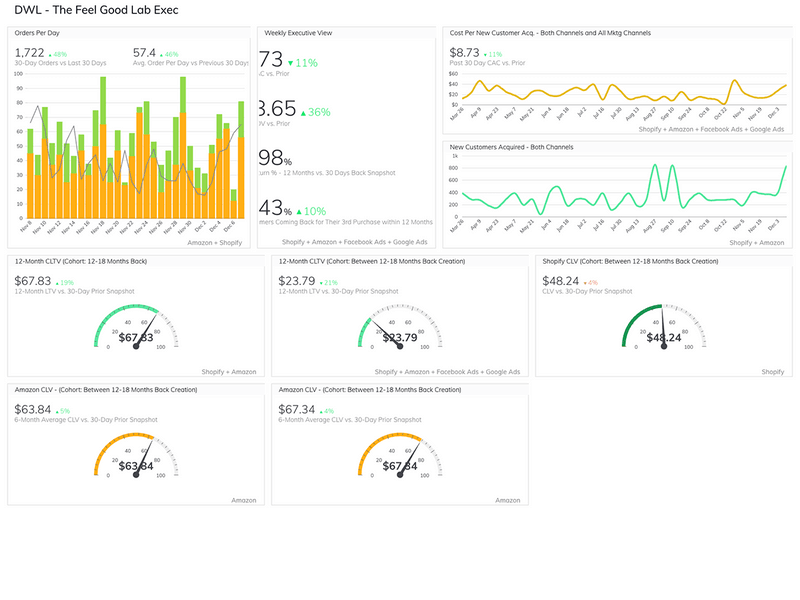 SALES PROJECTION DASHBOARD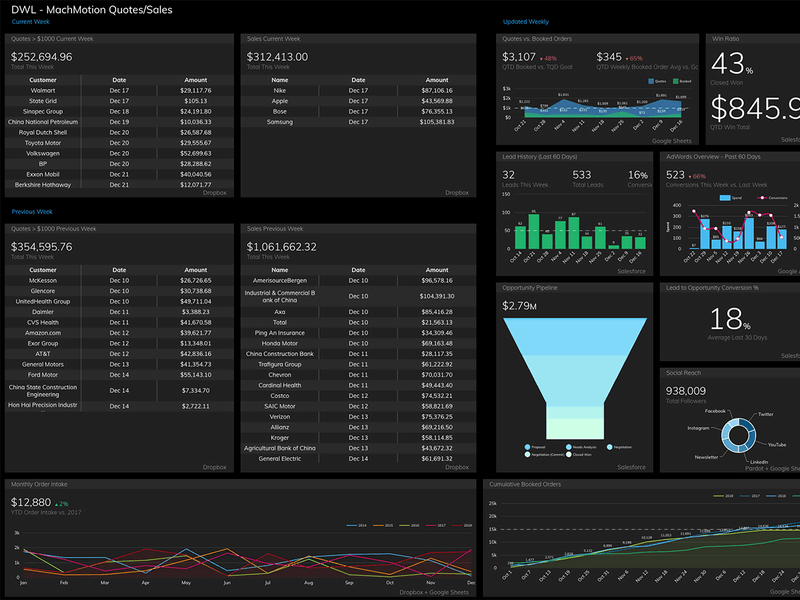 © Mvix | 866.310.4923
www.mvixdigitalsignage.com
All rights reserved.